Knowing that we professionally install all our equipment to a high standard and pride ourselves on our workmanship, there's still nothing better than hearing that the system you have installed worked and worked very well.
Our lovely customer, Sandra in #Chatham #Kent, unfortunately had an expensive item stolen from her front garden, once Sandra was informed of this, the investigation started.
Sandra
I left my house early on the morning of the said theft as I had training that day and I remember clearly seeing my pushchair in the front garden. I had been revising a lot and this course was very important to me so I'm sure you can imagine, to have a call half way through the day to say my pushchair had been stolen from my garden was the last thing I needed. With the course being so important and knowing I had my CCTV to fall back on, I calmly composed myself and continued my course.
On my return home I opened my app on my phone and went straight on to my playback option and started to look for the said culprit. I managed to receive a clear image of the lady and posted to all social media asking if anyone knew the lady in person and if they could return my pushchair.
Totally forgetting I had posted and shared this lady and whilst cooking the kids' dinner I heard a knock at the door, the lady in the picture had returned my pushchair.
Although the lady claimed she believed it to be scrap, she apologised and left.
Safe to say I'm so happy with my system and as you can see from my previous reviews, I strongly recommend JS Security Solutions.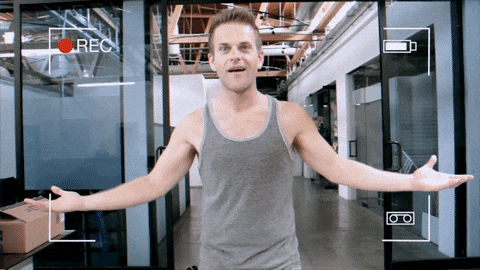 Thank you